Silicon Valley companies we've worked with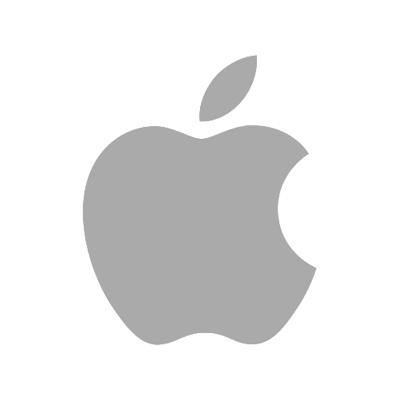 We pride ourselves in providing the complete web design solution to the highest standards. Our focus has always been on delivering the highest quality websites with the best prices.
Responsive
Showcase the same content across all devices. It can be a tablet, phone or laptop. Components used in the theme are designed to look good on smaller screen size too.
Quality
We focus on delivering quality websites that are easy to navigate, fast-loading which means faster your page loads, the higher your conversion rates will be.
Support
A collection of docs and pages can be found on our website to help you achieve what you need using our websites. Assistance by email can be provided if you need it.
Get in Touch
Reach out to us
Hours: Monday - Friday 8:00 AM -6:00 PM PST
Phone:  408-667-8768
Email:  kongwebdesign.usa@gmail.com
Mailing Address: PO BOX 9182, SAN JOSE, CA 95157